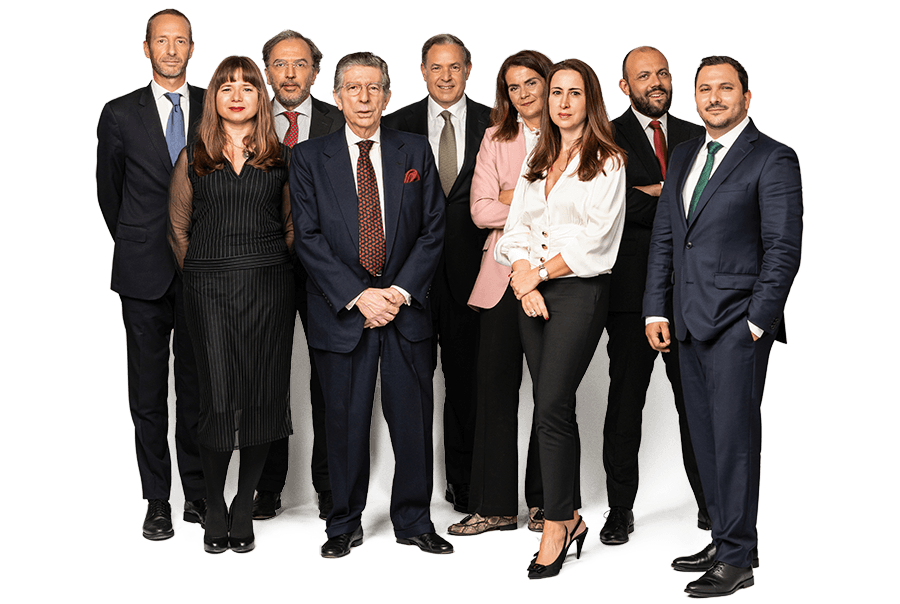 RBMS is a law firm based on the common practice of most of its partners for more than two decades.
Almost twenty years after the creation of CRBA, the accumulated experience, the sustained growth and the continuous commitment to do more and better have allowed us to evolve to a new level and a new brand, with a substantial and systematic reinforcement of our ambition and capacity; we are now RBMS – Rodrigues Bastos, Magalhães e Silva & Associados, Law Firm, SP, RL.
Therefore, RBMS incorporates tradition and innovation, combining structural strength, with a culture of versatility and adaptation to new challenges, in a context of the increasing complexity of global society.
Successful innovation needs a benchmark!
Currently, RBMS incorporates a total team of about 40 persons, and like all human organizations, is the reflection of the people who compose it and give life to it; we are, therefore, Lawyers as well as a team of support services, dedicated to proximity and involvement with Clients, privileging the idea of partnership, with a provision guided by technical specialization, professional response and focus on obtaining the results wanted by our Clients.
RBMS is a multidisciplinary law firm that renders services in the most relevant areas of practice, before all jurisdictions and throughout the country, thanks to its own offices in Lisbon, Oporto and Faro.
Being part of LEGAL NETLINK ALLIANCE and REDEJUR, two international law firm associations, RBMS can provide to its client's legal assistance with know expertise and complete confidence all over the world.
PARCERIAS

LNA – Legal Netlink Alliance
Legal Netlink Alliance is a global alliance of carefully selected, midsized, general practice, independent law firms. Firms are selected for membership because they represent a high level of quality and integrity.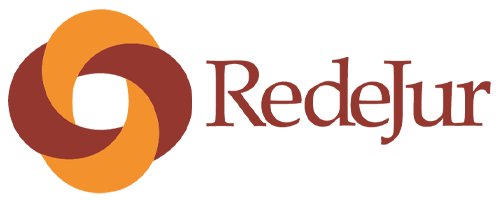 REDEJUR
REDEJUR is a Brazilian law firm network, with offices all over Brazil, and also several countries in South America and Europe.
---